Is It Possible to Make Your Own Website Free and Easy?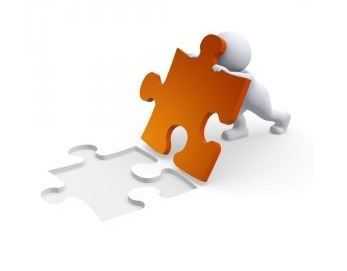 I'm sure many of you are in the same position I was in about two years ago.
Stuck!
I didn't know where or how to build a website either. I had NO experience at it…at all. I didn't know HTML codes or programming.
Guess what? You don't have to know how!
There's so many places saying "build your own website" out there, but they never tell you how you can get started or where.
Or, you get stuck with something you don't want such as a website with a crappy theme that you can't change and didn't like in the first place.
Even worse, maybe you're stuck with promoting stuff on your site that you don't want to? At least that's what I came across when I was searching for some answers on how to build my own site. 
image link
So, how did I get started on building my own website?
First I found a place that could actually help me. They showed me how, step-by-step, to start building my own site and even better, it didn't cost anything! But, a little more about that later, so bear with me here, okay?
Maybe you've heard of WordPress, or maybe not, but it's what I use to build my websites and you can too. It's what I use and would recommend for anyone, whether you're just starting out or have experience in building websites already.
Why WordPress?
You can get it

FREE

!
Easy to use


1,000s of different themes to choose from

Customizable Professional design

Fast load up times

No experience required
Before You Build Your Website
Okay, first things first. Do you know what you want your website to be about? What your niche or topic of your website is going to be?
You know you need a website to get started making money online, which would then lead to being your own boss sometime down the road, but maybe that's all you know you want…
is to be free from that job you can't stand anymore.
Remember those days?

When you still enjoyed something? When you had time to do the things you love and the future looked bright? Instead of that same-old-thing-every-day exhaustion creeping up on you and stealing your dreams away from you?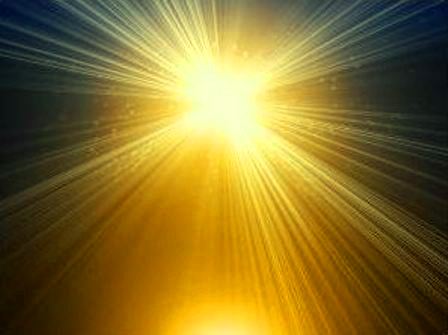 Well, you can get them back!
Your dreams aren't gone forever. Believe me, I know the feeling. I've been there before, just like you are now.
I thought my dreams were gone and I'd be stuck working at a job I didn't like at all, forever! Ha, well, they weren't gone after all.
In fact, I think I've added a few new ones!
Find What You're Passionate About!
Write down some of the things you enjoy doing whether it's sports, music, art, travel, cats, dogs, fishing, golf, and the list can go on!
Write down at least five things, whatever they may be, that you love and are PASSIONATE about.
This is important, believe me! It can be whatever you want! And that is the most important thing if you ask me.
Why would I want to spend a lot of time working on something that I didn't enjoy? Why would you? It would get to be the same thing as working for your JOB!…ugh! 
Please pick something you enjoy!
You're doing this for you, not someone else! So, why did I make this website then?
Simple… I found I really enjoy being able to help people find their way to success! I want you to succeed along with me in your quest for becoming free from your boss's tyranny! Yes, if you haven't read my About Me page I'm still a bit under their rule, but that's gonna change!
Already Know What You Want? Then You can build a FREE website….Right Now. Right here!
and if you need help, just let me know in the comment box below. Okay? I'll be happy to help you out.
Oh, almost forgot, hosting is FREE too!
*So, you can either get started on it now, or if you're not too sure yet, keep on reading! Deal?
All you need to do is click on the blue "Build It Now" button below to get started. 

Okay,
still with me?
I said I'll tell you where you can get help to build your own website earlier. It's a place I recommend for anyone needing help in learning how to build a website, how to earn money online, and so much more!
It's my #1 recommendation and you can read the review page right here.
It's the only place that I've ever found after years of searching the internet for any kind of answer that didn't lead to a scam artist of some sort or another. It's called Wealthy Affiliate and without them, I'd probably still be going nowhere fast .

Wealthy Affiliate showed me how to build a website of my very own, step-by-step.  This is just one website that I have built through them. I actually have two, and I could add another one any day I want and about whatever I want.
So, that in short is why I recommend Wealthy Affiliate to you. Again, you can click the following link to read my review of Wealthy Affiliate.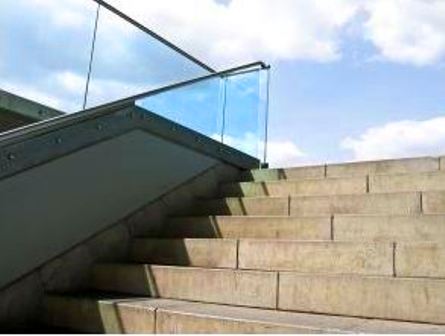 Wanna Learn How You Can Build That Website?
Watch the video from Wealthy Affiliate Create a Website in Under 30 Seconds.
You'll see why I recommend them as the best place to learn how to build a website using WordPress.
This is only one of their great videos, there's many more on pretty much any topic you'll need to cover in order to be successful online.

You'll find the steps you need to not only build that website, but you'll also learn the steps needed to be successful in whatever niche you choose!

It's how I learned… and, I want you to be able to learn and succeed too.
Ready for that website yet?
Go to the easiest, state-of-the-art website builders siterubix.com
You'll have access to Two Free websites, not just one!
You can choose from a variety of WordPress themes
Free hosting even as a Starter member with both sites.
You'll have help when you need it.
All you have to do is ask me either here in the comment box, or on my profile page at Wealthy Affiliate!
I'd love to hear from you if you have any comments to share or questions you want to ask! Just put them in the comment box below and I'll be happy to get back to you! 🙂

–Sherry